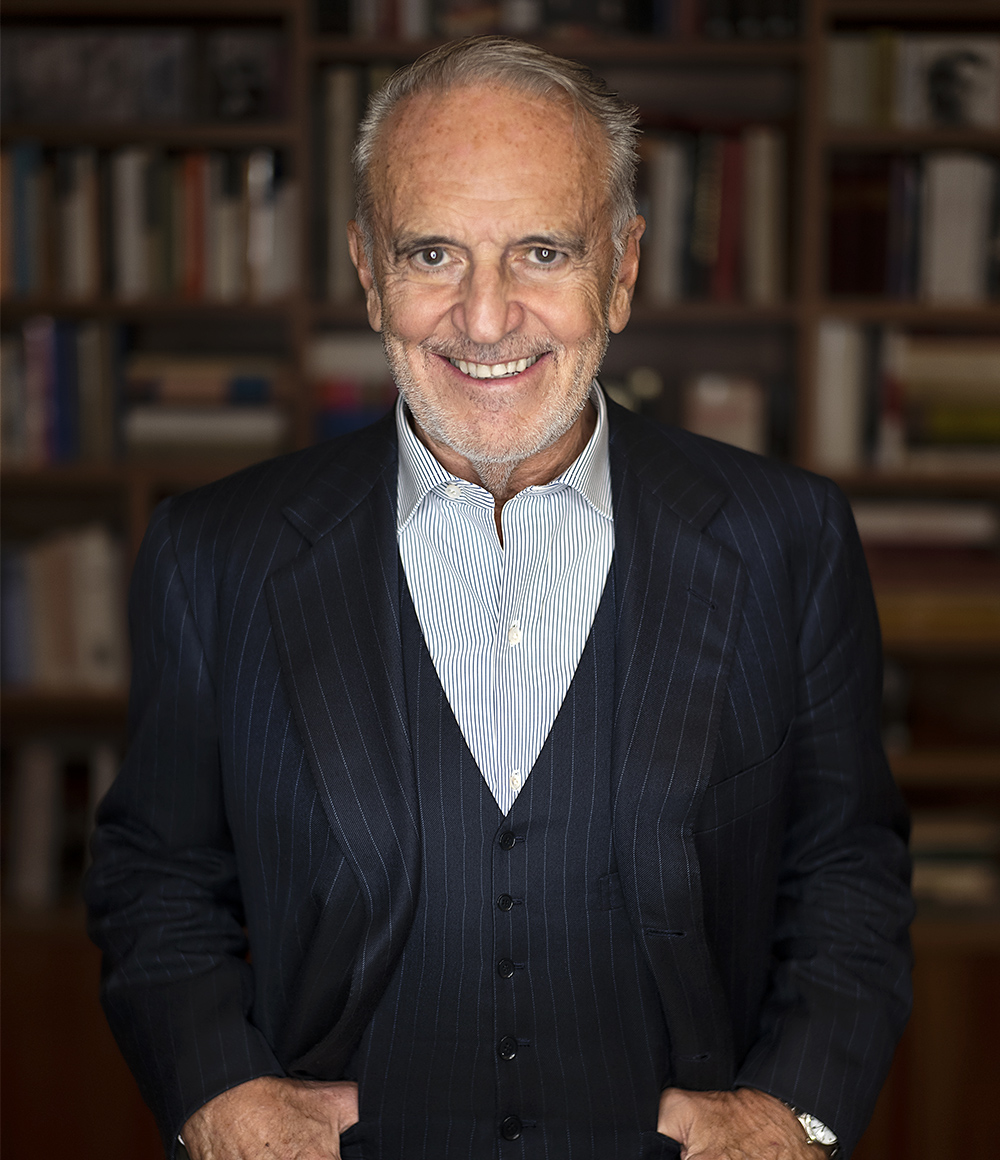 Francesco Micheli
Founder and Executive Chairman
Francesco has served as chairman of the board since Genextra's inception in 2003. Previously, a key player in the financial sector (Gruppo Montedison, IMI, Morgan Grenfell, ING e Sviluppo Finanziaria), he participated to the start-up and launch of successful businesses such as e.Biscom-Fastweb in 2000. Francesco is a member of the Board of Directors of a number of companies including philanthropic institutes such as Fondazione Teatro alla Scala, FAI, Associazione Orchestra Filarmonica della Scala, MilanoMusica, Fondazione Amici della Scala, Fondazione Teatro Parenti, Vidas, Istituto Europeo di Neuroscienze, Fondazione Basso, Fondazione Mazzotta. Through the Musical Foundation of Umberto Micheli, and together with Maurizio Pollini, Francesco launched Milan's world renowned International Piano Competition Umberto Micheli. He is also President of the Association for the International Milan Music Festival that successfully promoted the renowned music festival "MITO". Francesco also served on the consulting committee for Expo2015.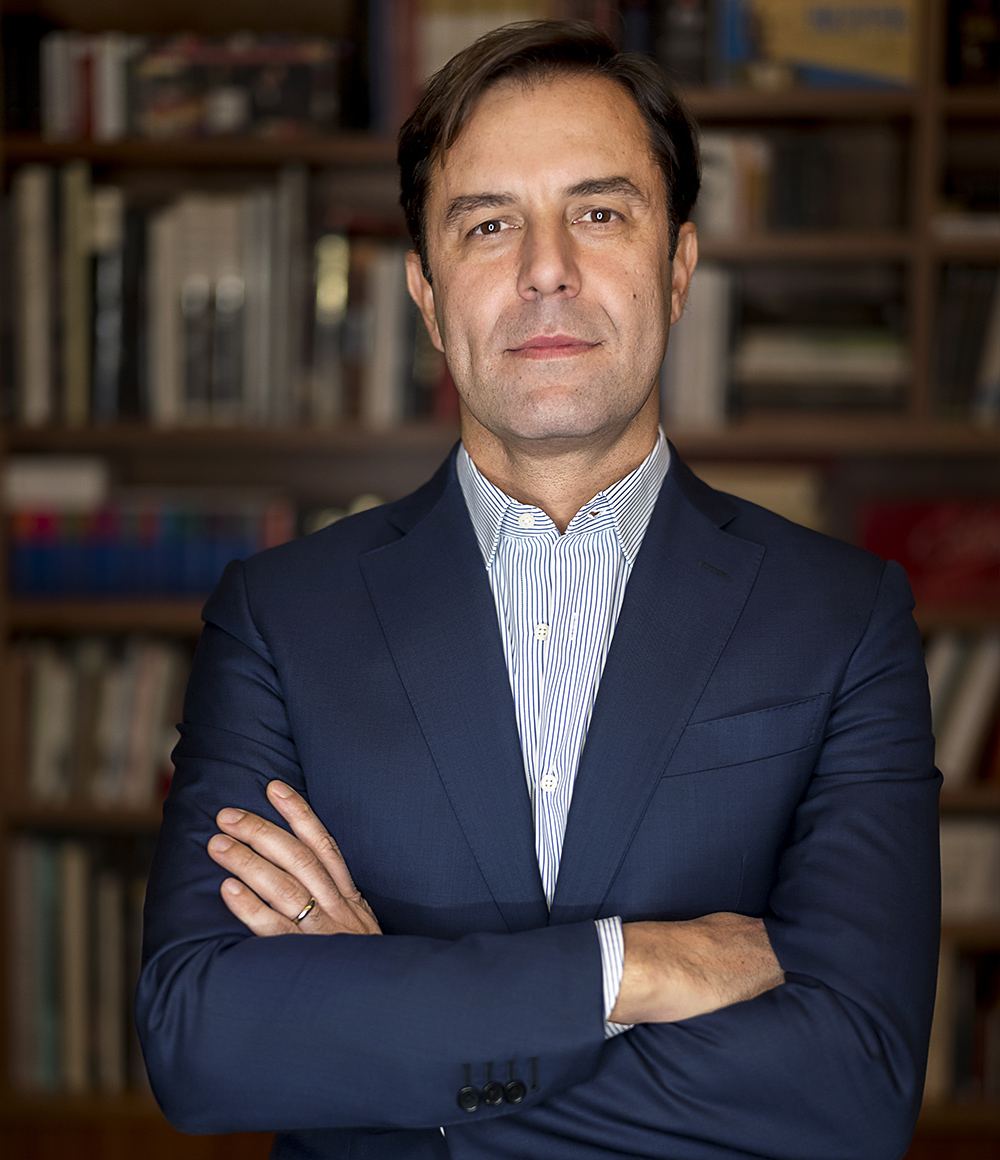 Paolo Fundarò
Chief Executive Officer
Paolo is CEO of Genextra S.p.A. since 2019 and was its Investment Director and Chief Financial Officer since inception in 2004. In addition, he is Chairman of Intercept Pharmaceuticals (NASDAQ:ICPT) since 2015, where he serves as a board member since 2006, and a board member of Erydel S.p.A, InnovHeart S.r.l  and TargImmune Therapeutics AG. In addition, he serves on the board of Tiscali S.p.A. (BIT:TIS). Before joining Genextra, Mr. Fundarò was Director of Finance and Strategic Planning for the FastWeb Group from 2000 to 2004. Earlier in his career, Mr. Fundarò worked for investment banks Salomon Smith Barney (now Citigroup) and Donaldson, Lufkin & Jenrette (now Credit Suisse). Mr. Fundarò received a degree cum laude in Business Management from Bocconi University in Milan, Italy.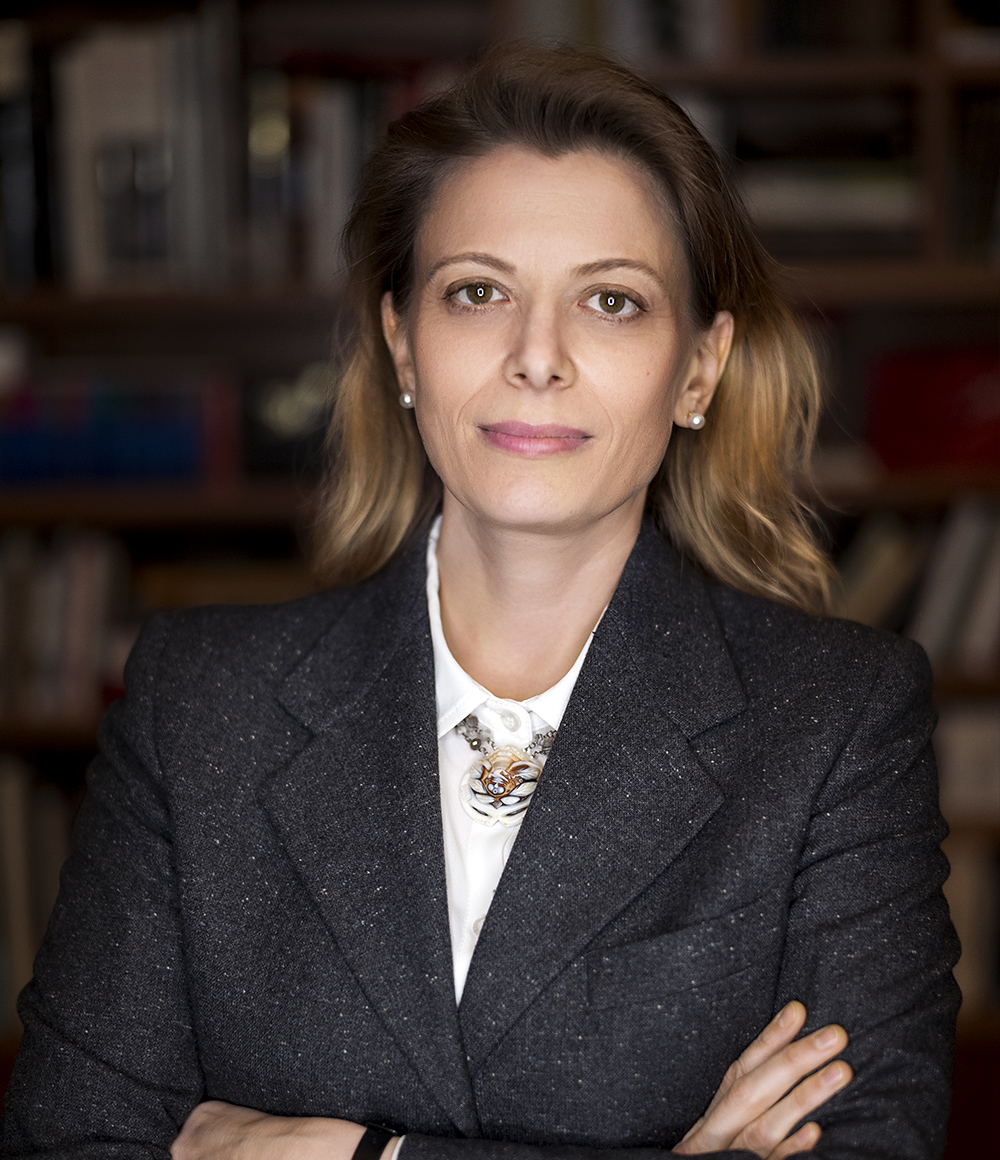 Federica Draghi, PhD MBA
Investment Director
Federica joined Genextra in May 2006 and since then has been involved in a number of activities ranging from evaluation of new investing opportunities to partnering, licensing as well as strategic development of Genextra's subsidiary companies. Federica is also Chief Operating Officer of Congenia s.r.l. and serves on the board InnovHeart s.r.l.. Previously, she served on Erydel's board. Federica also serves on the board of Assobiotec, the Italian Association for the Development of Biotechnology. Before joining Genextra, Federica worked at Windham Venture Partners in NY and with Science and Technology Ventures, Columbia University's technology transfer office. Prior to that she was a postdoc at the MRC in Cambridge (UK) and has been published in several journals. Federica holds an MBA from Columbia University and a PhD in Biochemistry from La Sapienza, University of Rome.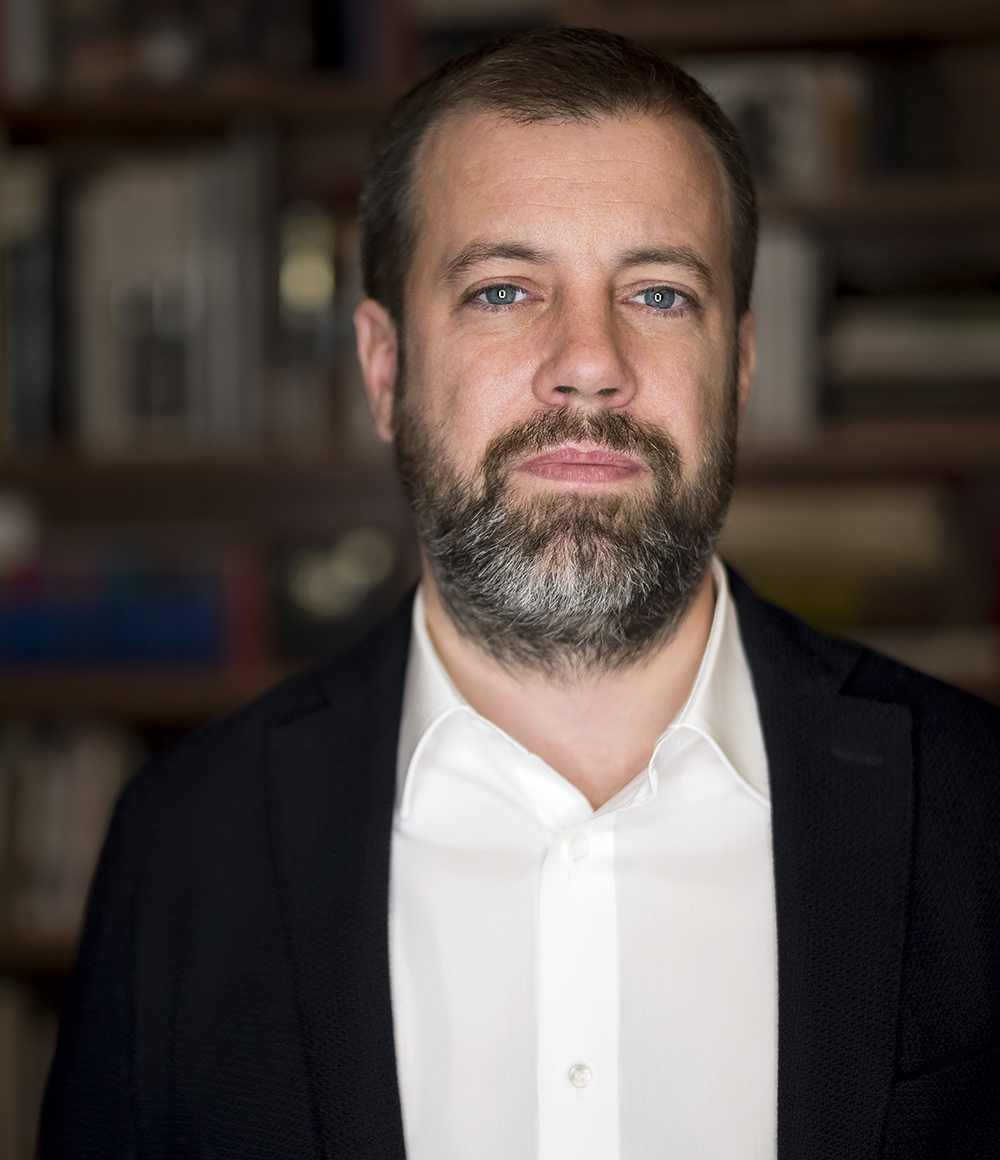 Daniele Scarinci
Investment Director
Daniele joined Genextra back in 2006 and his duties range from the selection and evaluation of new investment opportunities up to the management of existing investments. With a financial background, he specifically takes care of finance, business planning and controlling for Genextra and other companies of the Group. He currently serves as board member for Tethis and InnovHeart. Before joining Genextra, he worked in the Business Planning and Investor Relation department at Italian tlc operator Fastweb, and previous to that as an equity analyst for an independent research firm in London. He holds a degree in Economics from Rome University "Tor Vergata".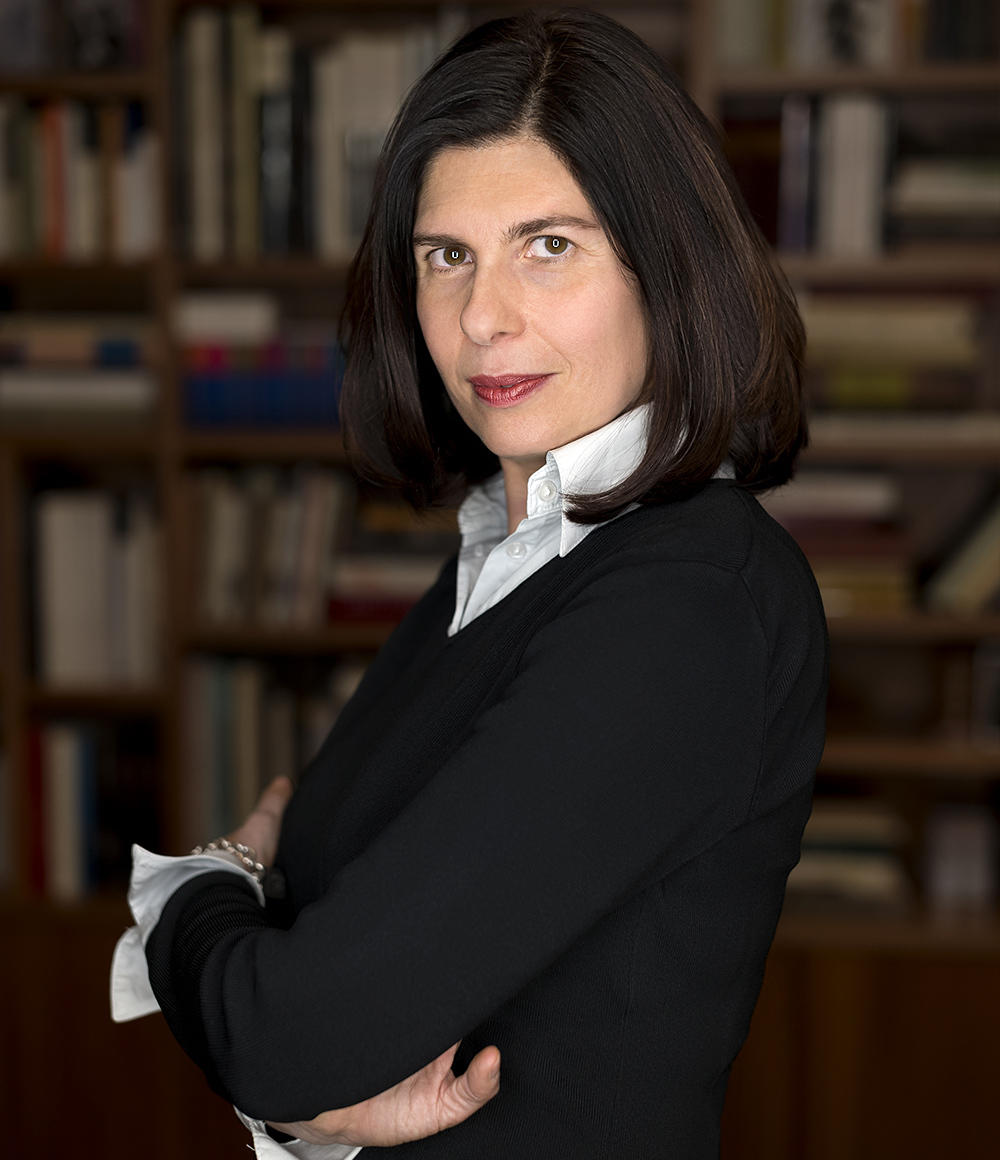 Monica Pala
Administration Manager
Monica has been with Genextra since 2007, responsible for all administration duties ranging from accounting, bookkeeping to tax and payroll, for Genextra as well as a number of the portfolio companies. Previously, Monica was covering a similar role in FPM Pubblicità and prior to that in TBWA/Italy, both companies active in the field of advertisement. Monica was also head of administration in Airon. Monica holds a degree in Economics from Università Cattolica del Sacro Cuore in Milan.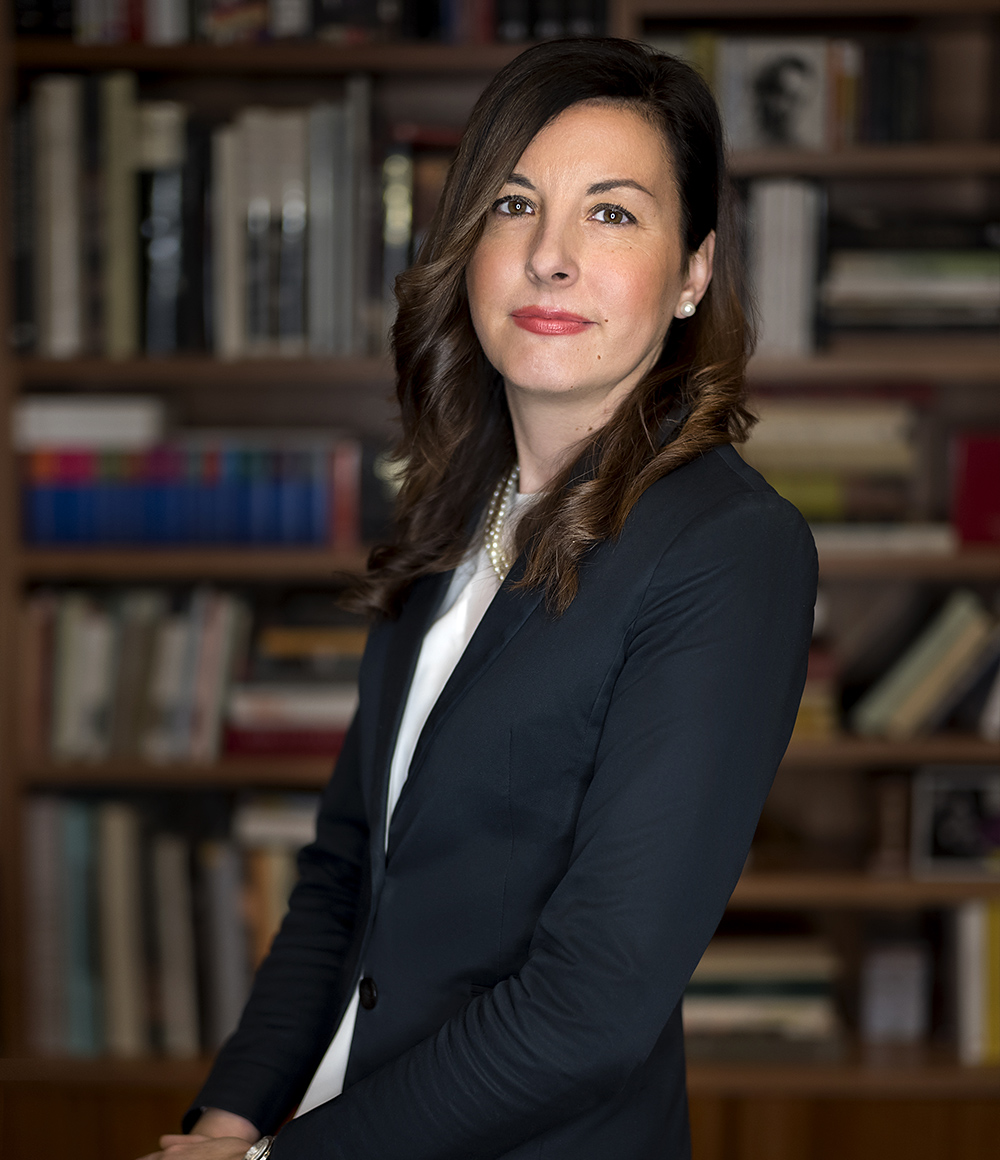 Valentina Meneghello
Office Manager
Valentina joined Genextra in December 2018 to support various office management activities. Prior to Genextra, Valentina had a number of administrative roles mainly within corporate law firms such as Vanzetta & Associati, Deloitte and DLA Piper, Gianni, Origoni & Grippo Partners. Valentina received her Master's degree in European Public Affairs from Ateneo Impresa, Rome and holds a degree in Law from the University of Rome "La Sapienza". She is fluent in Italian, English and Spanish.
Francesco Micheli – Chairman
Carlo Micheli
Paolo Fundarò – CEO
Lorenzo Tallarigo, MD
Amedeo Nodari
Prof. Giovanni Broggi, MD
Prof. Alessandro Castagna, MD
Davide Croff
Marco Riva, MD
Prof. Alessandro Repici, MD
Roberto Rho